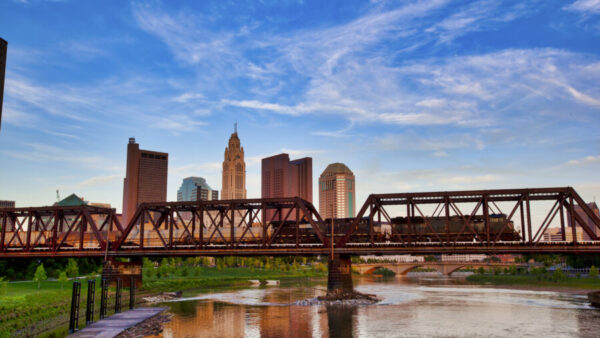 HARRISBURG – Sen. Wayne Langerholc, Jr. (R-35), chairman of the Senate Transportation Committee, announced his intentions to conduct a fact-finding public hearing on hazardous materials transported by rail in this Commonwealth.
"The recent train derailment in East Palestine, Ohio, has generated tremendous concern over the transportation of hazardous materials by railroads through our communities," said Langerholc. "It is vital that this committee address these questions while reviewing the federal and state laws, regulations and policies. The residents of this commonwealth deserve answers."
On Feb. 3, Norfolk Southern was moving 150 train cars, including 20 cars carrying hazardous materials, that derailed in East Palestine, Ohio, near the border of Beaver County, Pennsylvania. On Feb. 6, Norfolk Southern conducted a "controlled burn" of the train cars containing vinyl chloride, which created national attention on the safe transport and management of hazardous materials by rail.
The committee will hold a public hearing on Feb. 27 at 11 a.m. at the State Capitol, North Office Building, Hearing Room 1 to collect factual information on rail safety. The public is invited to submit questions on the transportation of hazardous materials by railroads at the following website: SenatorLangerholc.com/rail-safety.
Pennsylvania ranks first in the nation with the highest number of operating railroads (65) and fifth in the total track mileage (more than 5,600 miles).
CONTACT: Nolan Ritchie