Meetings & Hearings
No events are currently scheduled. Please check back soon.
Recent Meetings & Hearings
Published: November 13, 2023 | Meeting: Tuesday, November 14
Senate Transportation Committee | Room 461, Main Capitol [Read More] Chair
Wayne Langerholc
District 35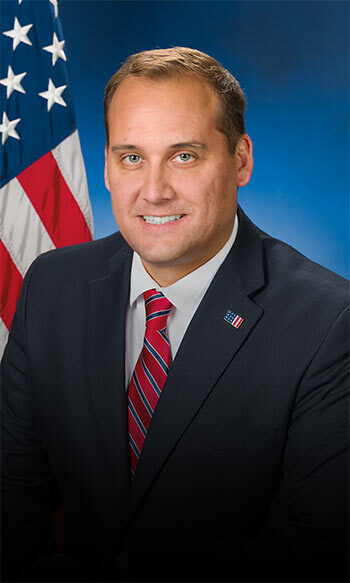 Vice-Chair
Pat Stefano
District 32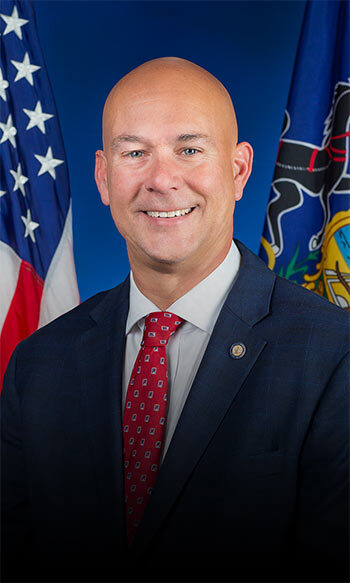 ex-officio
Kim Ward
District 39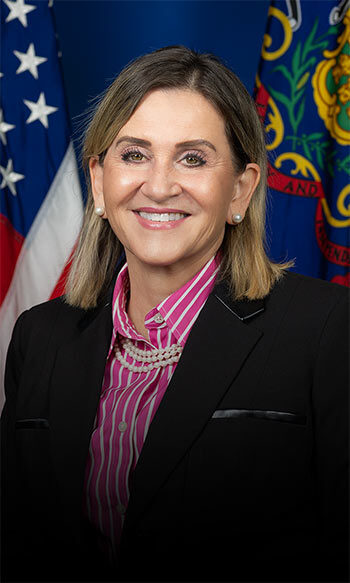 Senator
Dave Argall
District 29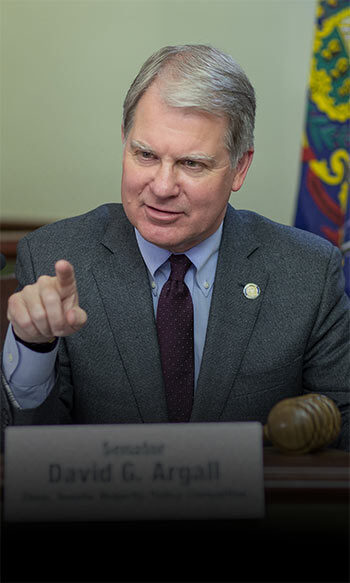 Senator
Camera Bartolotta
District 46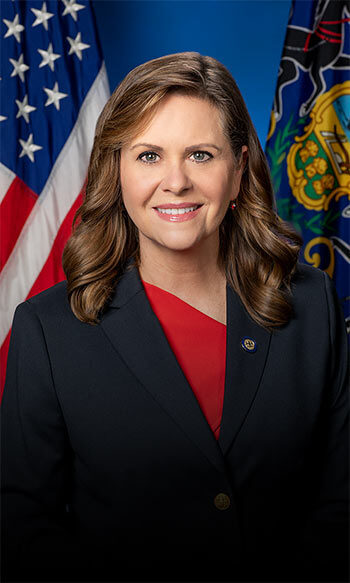 Senator
Rosemary Brown
District 40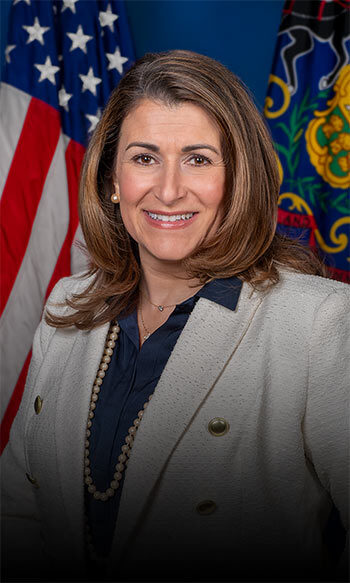 Senator
John DiSanto
District 15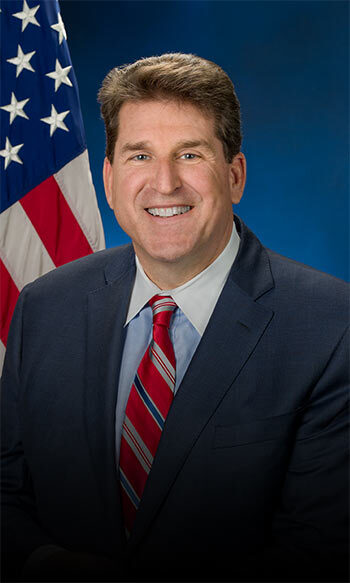 Senator
Elder Vogel
District 47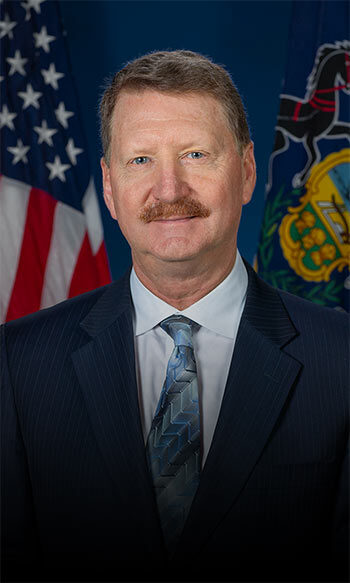 Senator
Greg Rothman
District 34
The committee provides oversight of all operations related to the Commonwealth's multimodal transportation system, including legislation and policy on roads and bridges, public transportation, railroads, airports and ports.
Contact Us
HARRISBURG OFFICE
Senate Box 203035
Main Capitol 281
Harrisburg, PA 17120-3013
Telephone: 717-787-5400
Fax: 717-772-0573
TTY: 800-364-1581
Toll Free: